Art has always been an interest of mine ever since my first giant box of Crayola Crayons. Over the last 15 years my focus has been on painting.
I live in Colorado where I practice mastering techniques, choosing challenging projects, and staying connected to my artistic side. I love to enter competitions and strive to improve with every brush stroke. I'm deeply inspired by nature and confess that everything I see is a potential painting.
I hope you enjoy my work!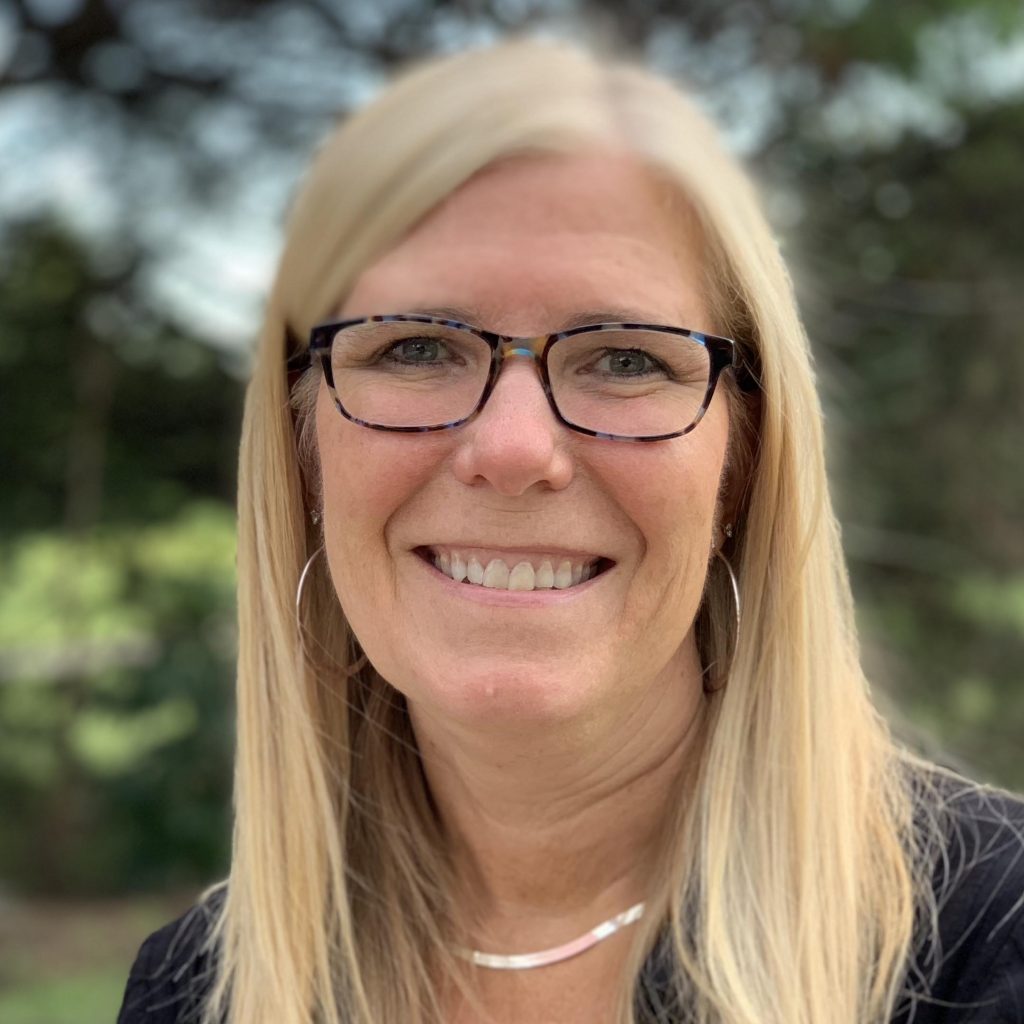 Signature Membership
CWS – Colorado Watercolor Society
Juried Shows and Awards
2022 – Colorado Watercolor Society, Englewood, CO. – The 31st Annual CWS State Watercolor Exhibition 2022 – "Silverton Train"
2022 – Louisville Art Association, Louisville, CO. – Spring Member Show – "Viva Ukraine!" – Artistic Achievement Award
2021 – Louisville Art Association, Louisville, CO. – Fall Member Show – "Waking Up"
2021 – Colorado Watercolor Society, Englewood, CO. – Colorado Splash – "Waking Up"
2021 – Louisville Art Association, Louisville, CO. – National Fine Art Show – "Waking Up"
2021 – Colorado Watercolor Society, Englewood, CO. – Explorations in Water Media – "The Storm"
2020 – Richardson Civic Art Society, Richardson, TX. – Membership Show – Merchandise Award – "Waking Up"
2019 – Southwest Watercolor Society, Dallas, TX. – Member Show – "Waking Up"
Non-Juried Shows and Awards
2022 – Louisville Art Association, Louisville, CO. – September Mini Art Show – 1st Place Award – "Silverton Train"
2022 – Louisville Chamber of Commerce Business Directory Cover – "Carpe Diem"
2021 – Louisville Art Association, Louisville, CO. – August Mini Art Show – 1st Place Award – "Heidi"
2021 – Louisville Art Association, Louisville, CO. – Member Theme Show – 5th Place Award – "Into the Sun"
2019 – Southwest Watercolor Society, Dallas, TX. – March Painting of the Month – 1st Place Award – "Waking Up"
2019 – Southwest Watercolor Society, Dallas, TX. – November Painting of the Month – 2nd Place Award – "Meeting is in Session"